Retail
FABframe™ is the perfect signage solution for retail and point of purchase displays.
With a wide range of profiles to choose from and access to our in-house design team, we can create fully customised signage to fit any space and achieve any look.
The beauty of FABframe™ in retail is the ease of changing the fabric skins, allowing you to easily change artwork to reflect the season.
Once the frame is installed, you just slip out the old fabric skin and insert the new, and you have a whole new sign. There is no need for tools or installation technicians (although they are always available). The fabric can be flat packed and easily distributed, saving time and money with logistics.
FABframe™ is the smart alternative for signage. It's rich, vibrant, cost effective, environmentally friendly and looks far superior to traditional signage options.
Simple, vibrant, versatile and smart. That's FABframe™.
Some of our work...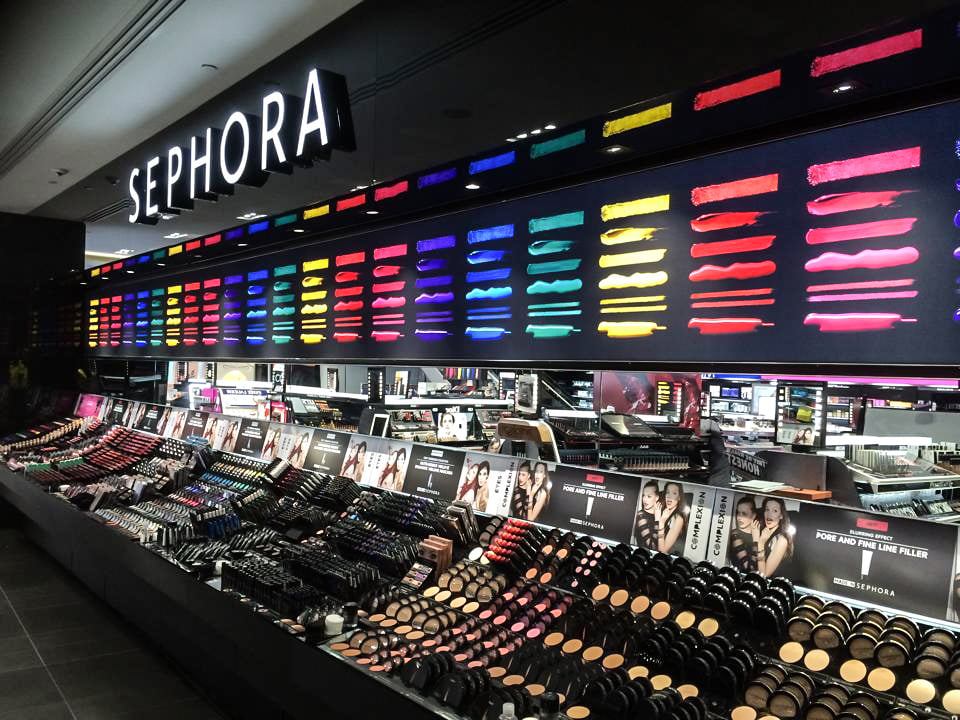 Natuzzi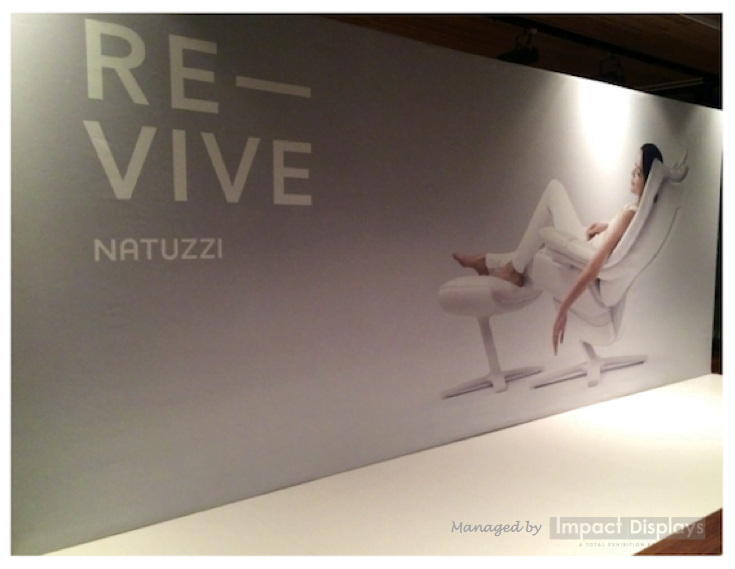 FABframe rose to the challenge from Impact Displays with a quick turn-around and a great result. We produced these signs in three days for a one day event.
They were installed at the Museum of Contemporary Art in Sydney at 1am on Tuesday 3rd December and we had one hour to remove the frames that afternoon between 4 and 5pm.
This shows the versatility of FABframe and how quickly/easily it can be erected and disassembled.
Signage included:
Freestanding Double Sided FABframe at 3660mm wide  x 2500mm high. Printed fabric to both sides.
Freestanding FABframe Cube structure 7320mm wide x 500mm deep x 3000mm high. Printed fabric to both sides.
"Thanks Sam and your onsite team for a great job on Natuzzi. Looked great, client was very happy and we pulled this together on such a short time frame! I really appreciate your help on this one."
Cassie from Impact Displays