Exhibitions & Events
FABframe™ is the perfect signage solution for exhibitions and events.
With a wide range of profiles to choose from and access to our in-house design team, we can create a fully customised stand, directional or promotional signage to fit any space and achieve any look.
Designed to be compatible with the Octanorm system, they connect using a simple locking system. Or FABframe's™ can be wall mounted, double sided, free standing, suspended, curved or illuminated using an LED light box.
FABframe™ is the smart alternative for signage. It's rich, vibrant, cost effective, environmentally friendly and looks far superior to traditional signage options.
Simple, vibrant, versatile and smart. That's FABframe™.
We offer an installation, storage and management service to all clients.
Some of our work...
Salesforce Base Camp Sydney 2017

Security 2017 – Winner, Best Stand Award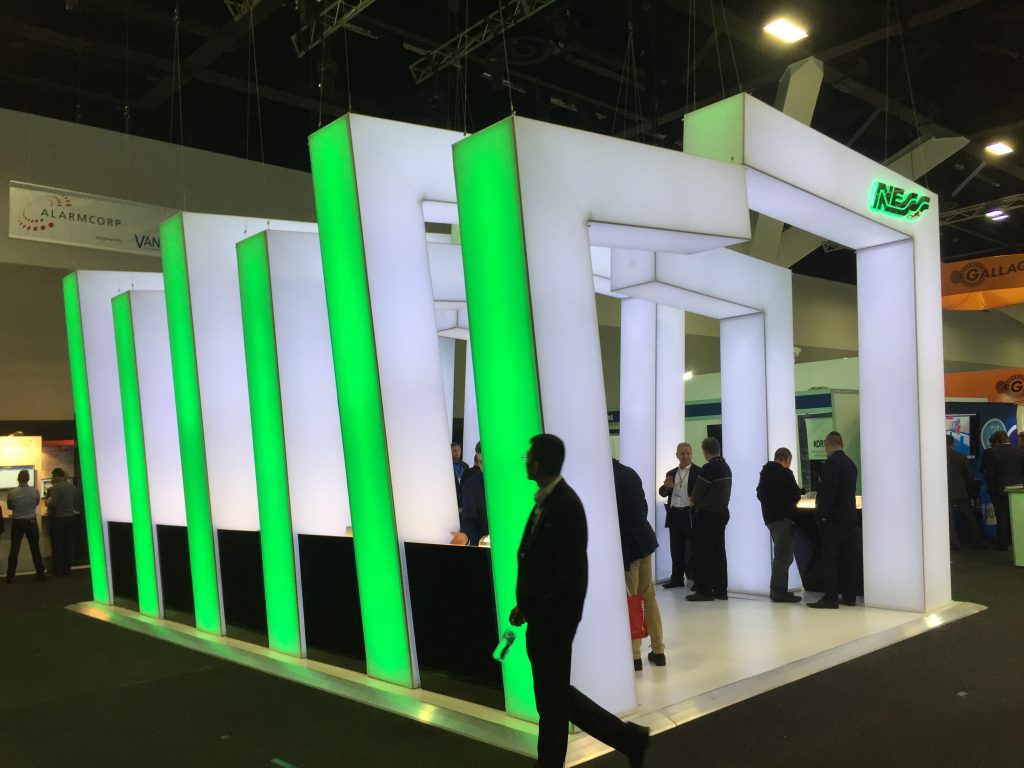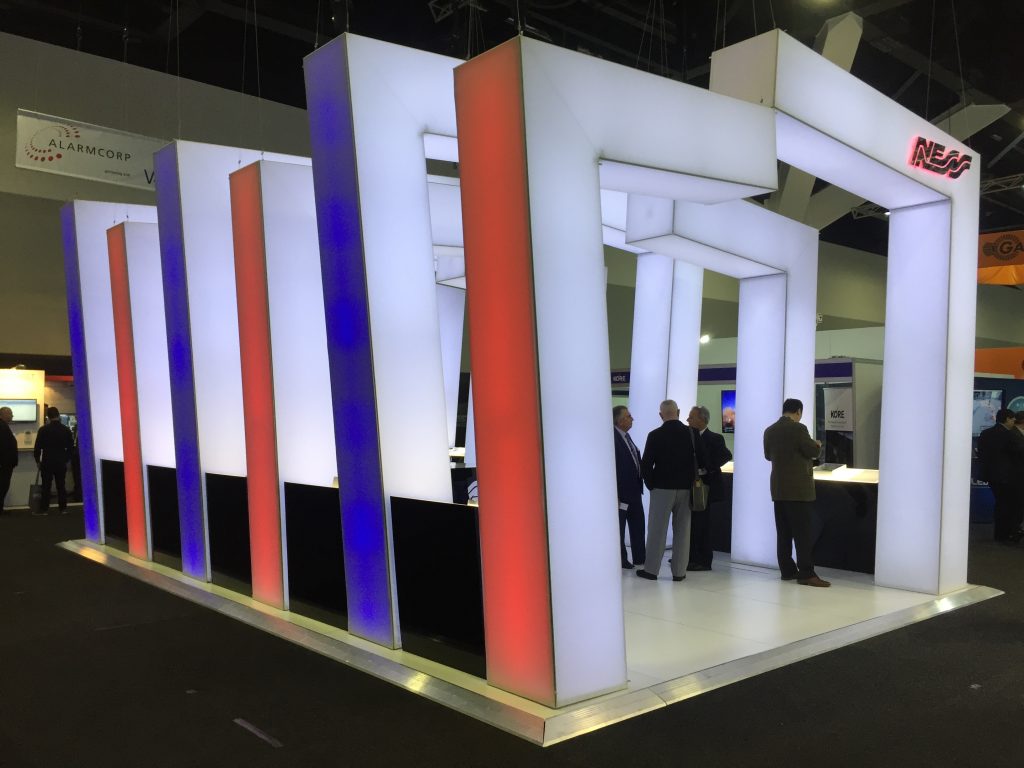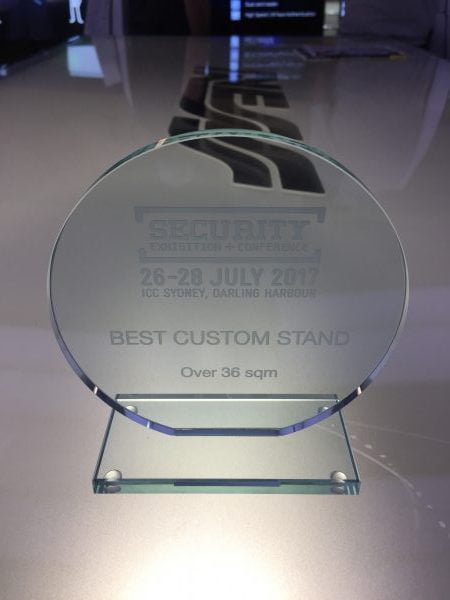 Mercedes Benz Fashion Week
CarriageWorks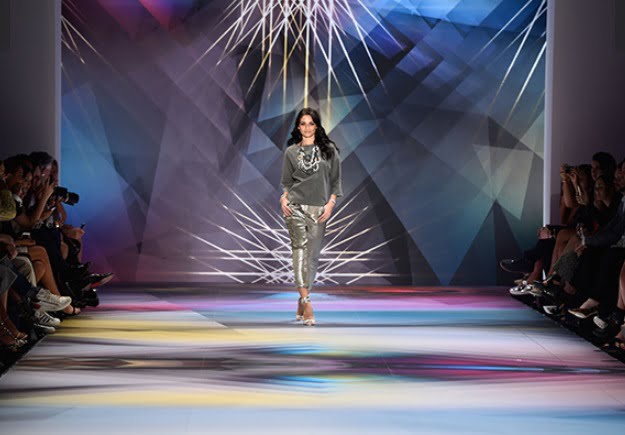 Airefrig Australia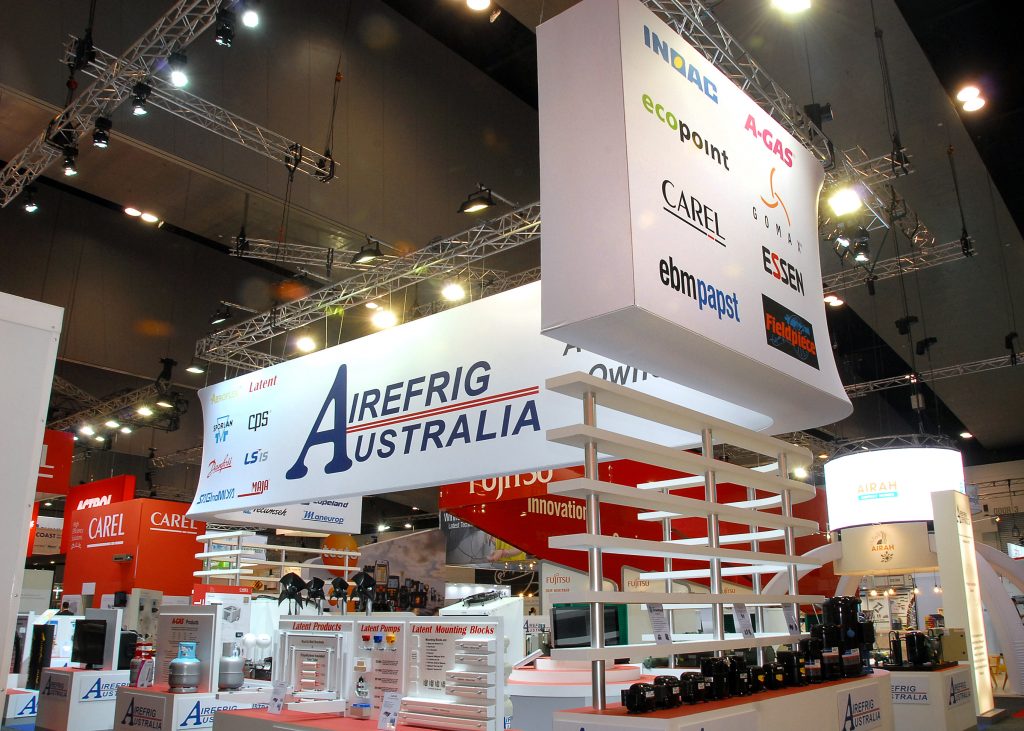 Various events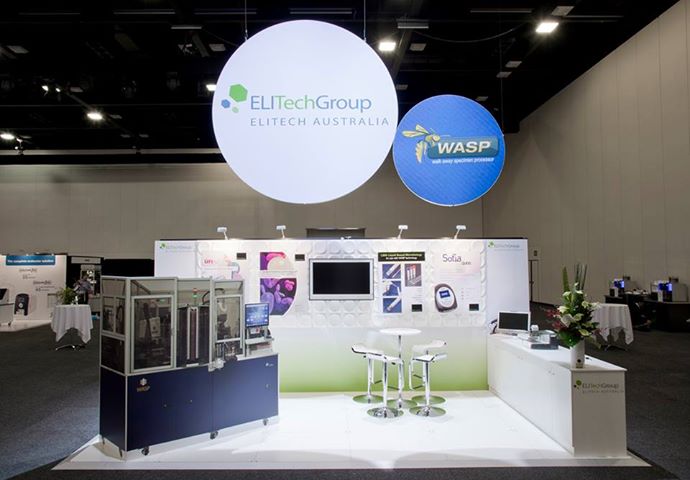 AIMEX
Sydney Showground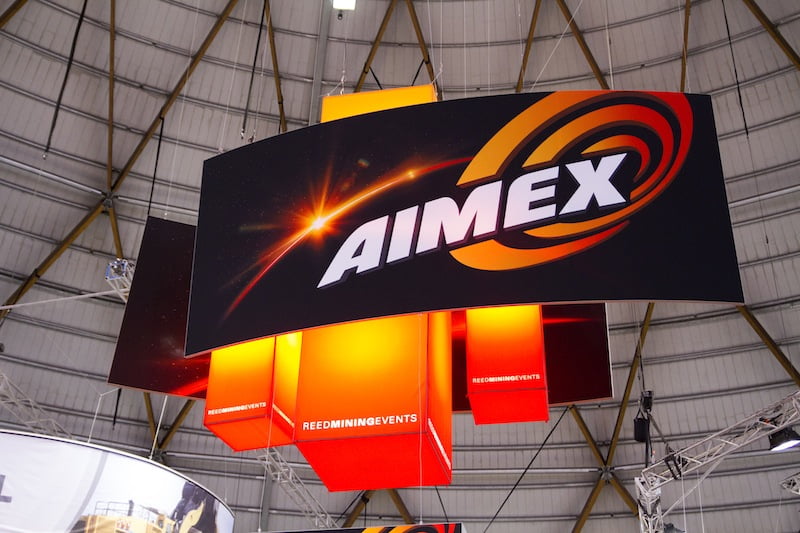 AIMEX is the key event for the mining industry, and as you can imagine, with mining, everything is big and bold.
FABframe provided all the signage for event organiser, Reed Exhibitions, and also for many exhibitors.  Customer service, information point, archways, video screens and the entrance were feature areas from FABframe.
"We branded the entire show and the quality of the print was incredible with the colours a big stand out" said Liz Newman from FABframe.
"Coming up with new concepts and ideas is always a challenge, through the use of FABframe we have always been at the forefront of innovation when it comes to signage, at our recent Reed Mining Event AIMEX 2013 we displayed numerous signage which involved FABframe and it also highlighted how easy, flexible and innovative it can be to change the look of traditional exhibition signage."
Robert McIndoe, Operations Director, Reeds Exhibitions – Australia
RSVP LAUNCH PARTY
Royal Exhibition Building, Carlton, Victoria
Brief: Seamless revolving double sided sign to be used on a stage as a focal point for the event. Must be cost effective and re-usable.
Outcome: FABframe™ custom curved elliptical revolving floor mounted sign. Fabric skin can be changed for each event.
"We had a vision of what we wanted, but didn't know how to get it. FABframe™ offered the solution in a cost effective way as now that we have the frame, we just print new skins for each event. We were really happy with the overall look of the FABframe™ for the RSVP Launch Party. We would recommend it to anyone."
Sophie Treasure, Operations Manager, Exhibitions and Trade Fairs.
AUSTRALIAN INTERNATIONAL MOTOR SHOW 2010
Sydney Convention & Exhibition Centre, Darling Harbour, NSW
Brief: Entrance and directional signage that can be floor mounted or suspended and lit. Must be bright, eye catching and the suspended signage must not sag.
Outcome: FABframe™ used to surround entrance and throughout the event using a variety of profiles and applications.
"We decided that FABframe™ would be the best way to attract attention and achieve the look we wanted. We were very happy with the FABframe™ signs. They looked great, the signs were bright, they hung taut and stretched really well. We will use FABframe™ on any event that we can."
Tony Meagher, Operations Manager, Exhibition and Trade Fairs.
ACER ARENA
Sydney Olympic Park, Sydney, NSW
Brief: Display Corporate Signage within the Arena, whilst utilising the opportunity to make improvements to the venue acoustics at the same time.
Outcome: Installation of acoustic absorption blanket covered by customised FABframe™.
"Acer Arena is ranked as Australia's #1 arena. We're very conscious of the quality of the acoustics within the venue and are always looking for ways to enhance intelligibility. We needed to update our corporate signage, and took the opportunity to install the Echosorb product, covered by FABframe™ which displayed our sponsor's signage. We're very happy with the result. The signage looks great and the sound quality has received the thumbs up from both audiences and touring artists alike."
Mike Emerson, Technical Manager, Acer Arena.