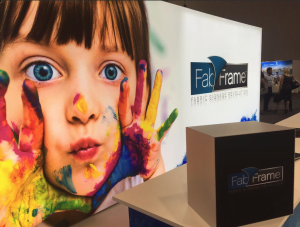 To keep up to date with FABframe, our new products, success stories, please read on...
A high fashion solution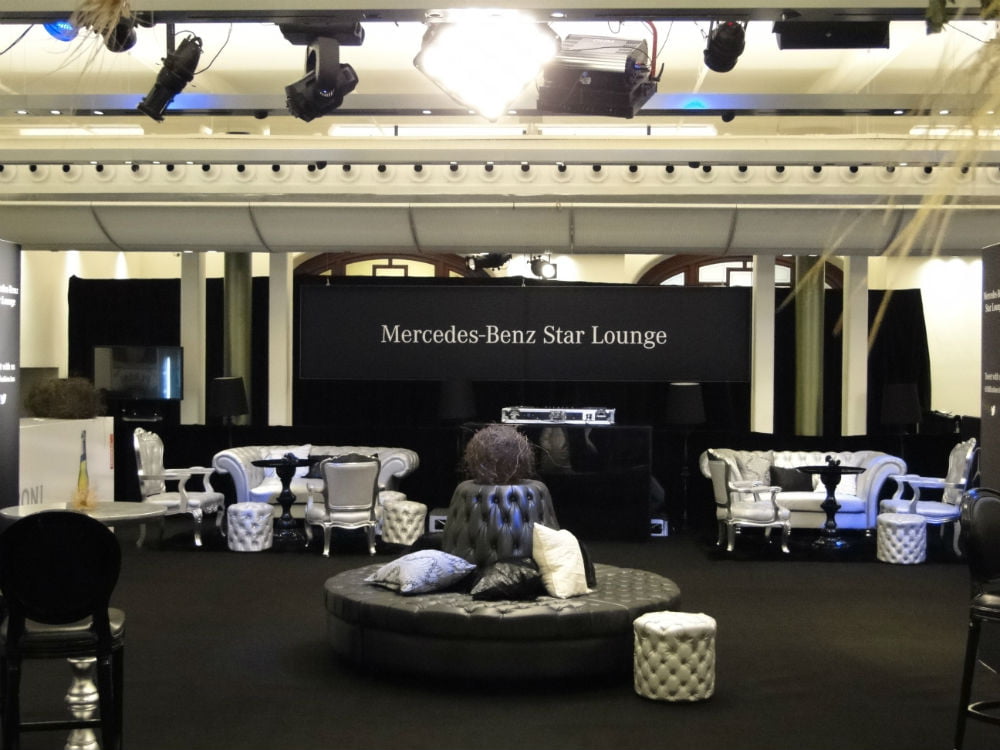 Our brief for this event was wide and varied. We delivered everything from branded walls, media walls, column wraps and stands to showcase sponsor products.
FABframe™ was used to divide rooms and create intimate spaces. They created the backgrounds and set the scene for a fabulous event.
And of course, they had to look great... this is fashion after all!
Great results with light boxes for national retail rollout
FABframe light boxes have delivered a great result for our client organising a national rollout in electrical retail stores.
The light boxes range from 800 x 800mm up to 6m wide, and provide the perfect background to showcase the product and create an eye catching effect when customers enter the stores.
They retailer has had a good response and the light boxes are generating lots of interest and enquiries in store.
This is a perfect example of the flexibility and WOW factor that can be created by FABframe.
FABframe announces sponsorship of EEAA 2012 Awards Night
The Exhibition and Event Association of Australasia (EEAA) 2012 Awards for Excellence will be held at the National Gallery of Victoria International on the 4th December, and we're really pleased that we are a Major Partner of the event.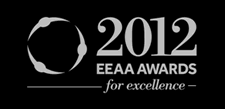 The EEAA Awards for Excellence recognise outstanding merit and leadership within the exhibition and event industry and provide an opportunity for members to showcase their innovations, performance and success.  The Awards help to maintain and raise industry benchmark of best practices.
Rod Peter from FABframe said,  "We believe that this is a great partnership, and we're fully supportive of pushing the boundaries at exhibitions and events to create something spectacular to showcase the event or product.  We look forward to a long, mutually beneficial relationship with EEAA."
For details on the Awards, please follow this link.